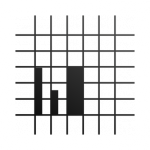 Bringing a virtualization project from blueprints to successful implementation  depends upon complex and synchronized interconnection of people, ideas and hardware.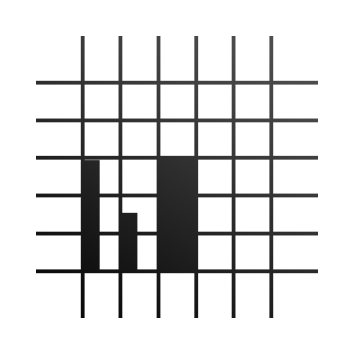 We integrate hardware and software vendors, service contractors and business stakeholders into a working model that efficiently carries the cloud architecture blueprints into the implementation phase.
We provide:
Suggestions for best possible hardware for current goals.
Software and hardware  implementation and  upgrade roadmap.
Performance and stability projections based on environment assessment and hardware specifications.