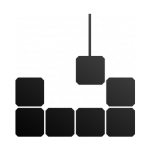 To realize a virtualization plan we aim to streamline the hardware and software construction and ensure reliability through rigorous testing.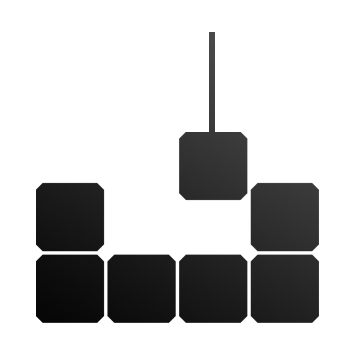 We meticulously supervise the virtualization project implementation to build a fast and solid cloud environment. Extensive testing is at the core of the implementation process, we simulate heavy computing and traffic workloads as well as security breach scenarios. The results are used as recommendations for future contingencies.
We ensure:
Hardware quality for required tasks and future upgrades.
High system performance and stability balance.
Virtual environment security.