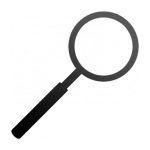 Virtualization and optimization require detailed information about current IT environment. We evaluate the synthesis of business needs and available resources.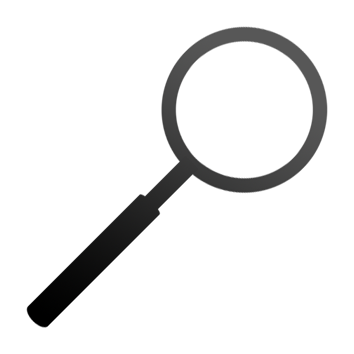 Weather it's a first-time transition to cloud environment or a system revision, we gather detailed information about your systems and deliver optimal solutions to bring your IT environment in alignment with your business goals.
We analyse:
Current environment and your datacenter workload.
Security and governance structure and compliance.
Full inventory assessment: hardware and software.
We provide:
Suggestions for hardware upgrades and optimizations.
Solutions to hardware refresh cycles.
Security audit assessment and security risk mitigation consultations.