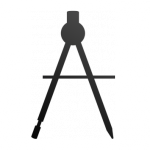 Dependable architecture takes a myriad variables into account. Our approach is to always keep consider real world concerns and goals.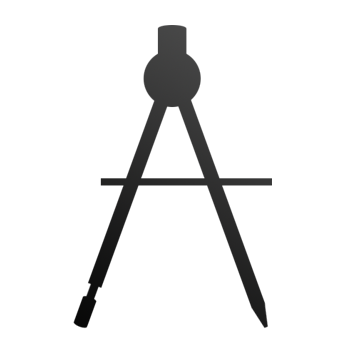 Successful cloud architecture is a result of data-based planning and goal-oriented approach. Our concepts are consequence of careful environmental assessment and aim for real world implementation. We translate your technical, business and operational requirements into blueprints for software as a service (SaaS) and Hardware Infrastructure as a Service (IaaS).
We prototype:
Hardware infrastructure (IaaS).
Software architecture (SaaS).